P-40 GEN.2 TACTICAL SHORTS
ONE WAIST SYSTEM THAT FITS ALL.
P-40 Gen.2 Tactical Shorts feature the same Waist/Flex system employed in our Striker ULT Combat Pants. A sturdy and integrated under-belt, cushioned upper-back padding, and stretch inserts at the sides ensure that these shorts precisely adjust to your waist and effortlessly carry the weight of gear stowed in the pockets.  
POCKETS FOR EVERYTHING YOU NEED AND MORE.
Ditch your man-bag and instead neatly stow all your stuff in your pockets—they're designed for life on the go, which means that the gear you keep in them won't be bouncing around no matter what kinds of activities you do. Just reach inside and the items you want will be there, readily available at all times.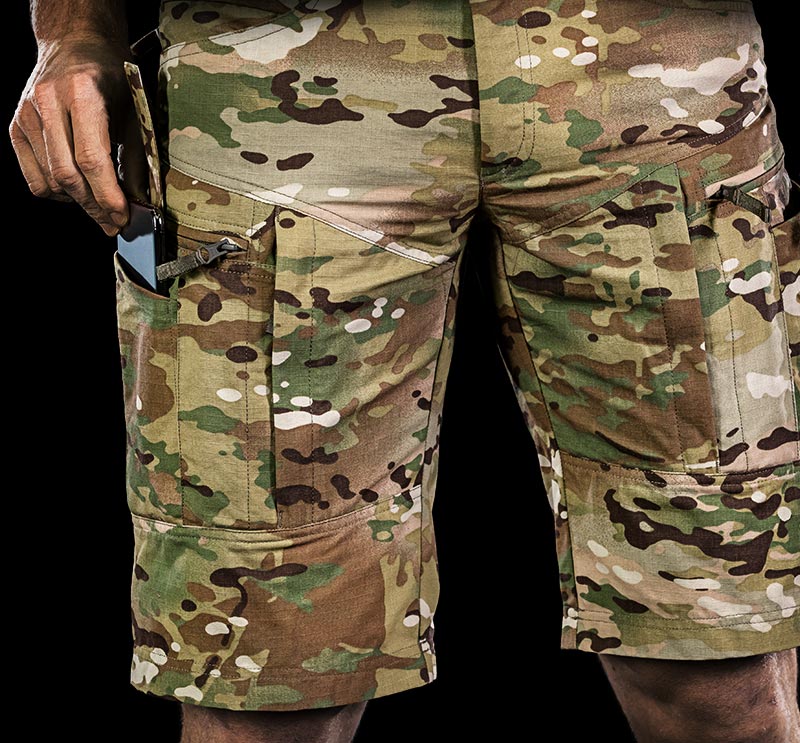 GEAR POCKET PLUS SECURITY FLAP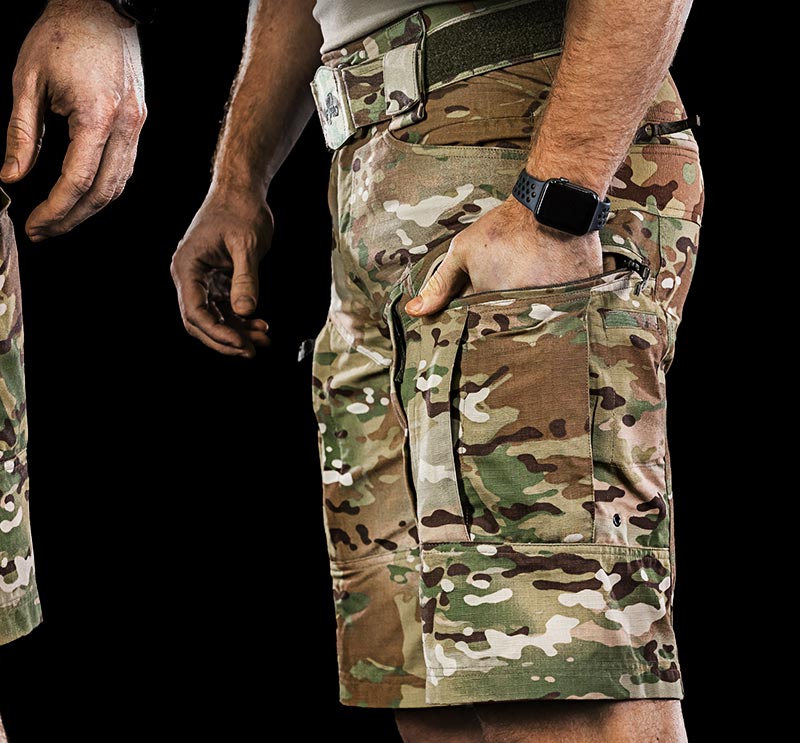 HUGE SIDE POCKETS WITH DUAL ACCESS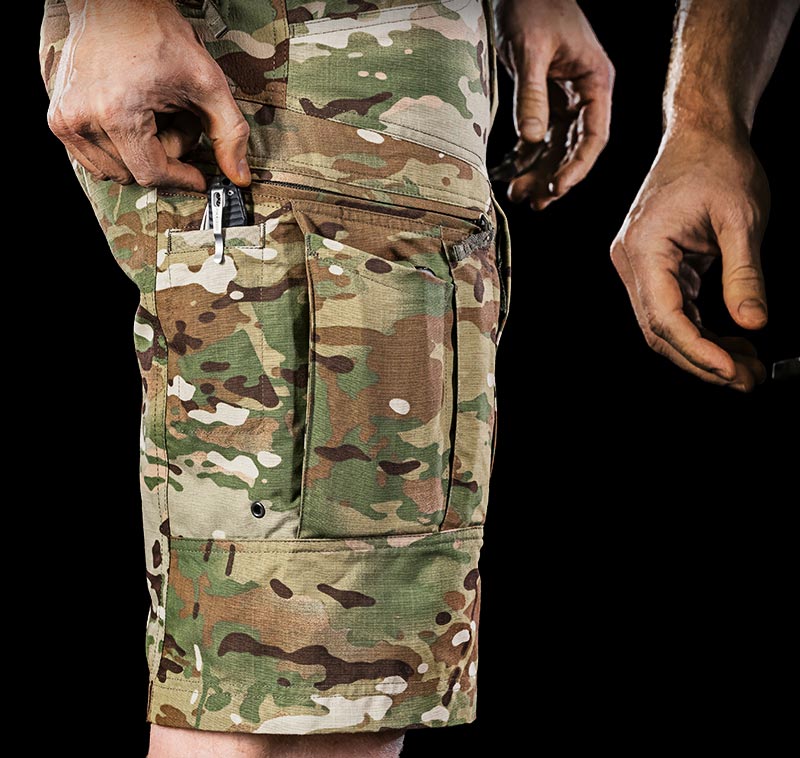 KNIFE POCKETS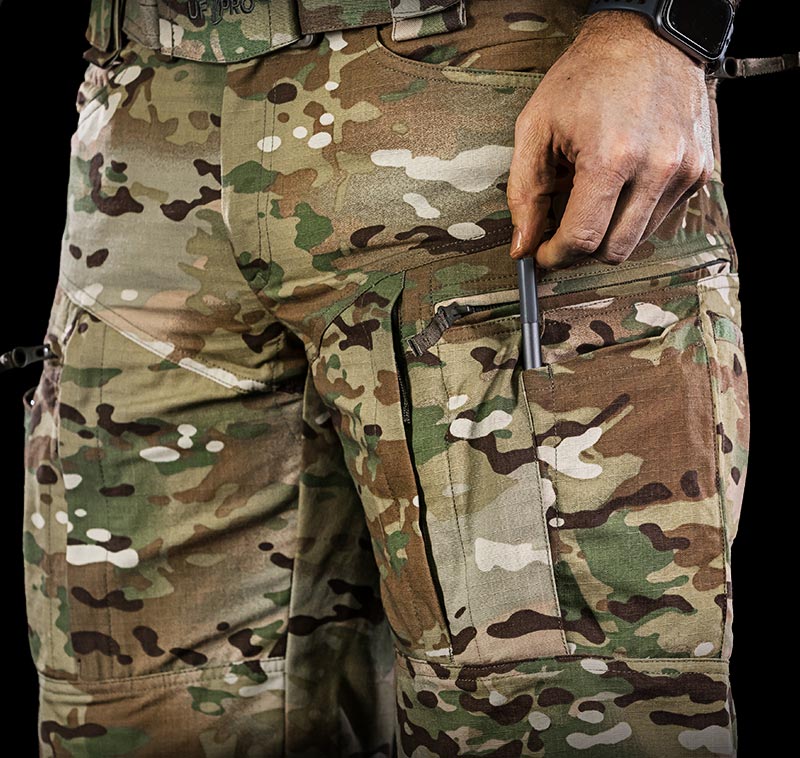 SMALL PEN POCKET