UFPro P-40 Gen 2 Classic Pants
UFPro P-40 Gen 2 Classic Pants
EASILY STOW, ACCESS YOUR ESSENTIAL GEAR.
P-40 Classic Gen.2 Tactical Pants come with seven spacious, function-driven pockets that allow you to pack an incredible amount of personal gear and compact hardware. Items you place in the zippered, large side-pocket can be extra well-secured by slipping them into one of the highly elastic interior pockets-within-a-pocket and then folding down the exterior Velcro-backed cover flap.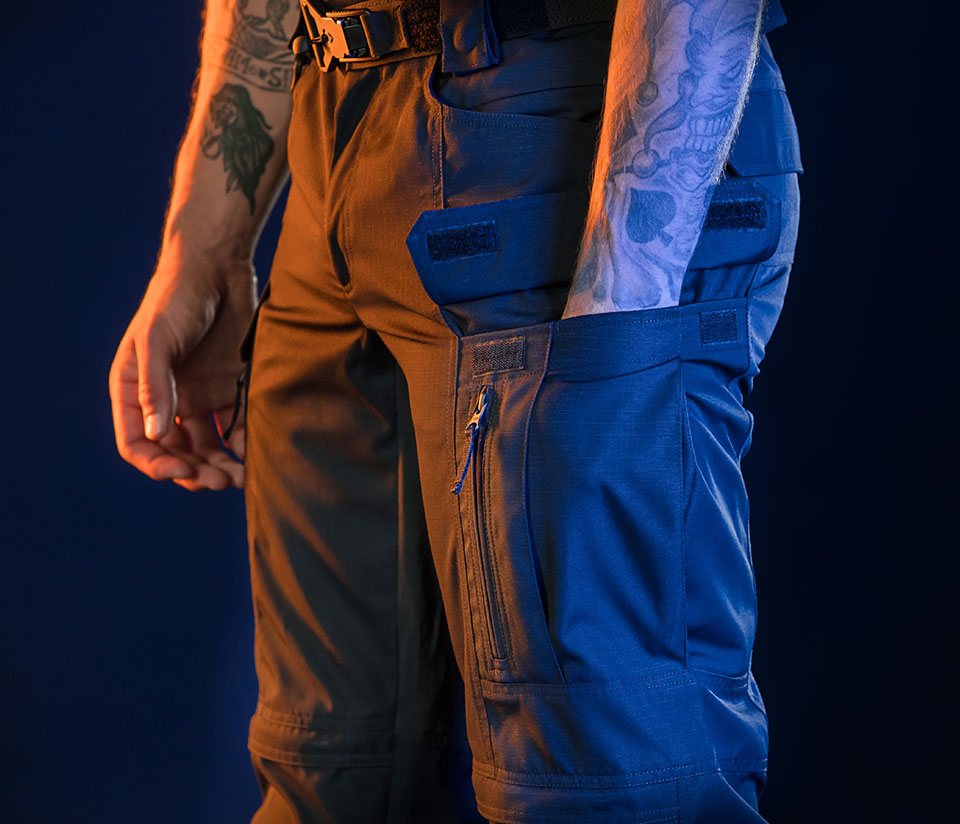 TWO-WAY ACCESSIBLE SIDE-POCKETS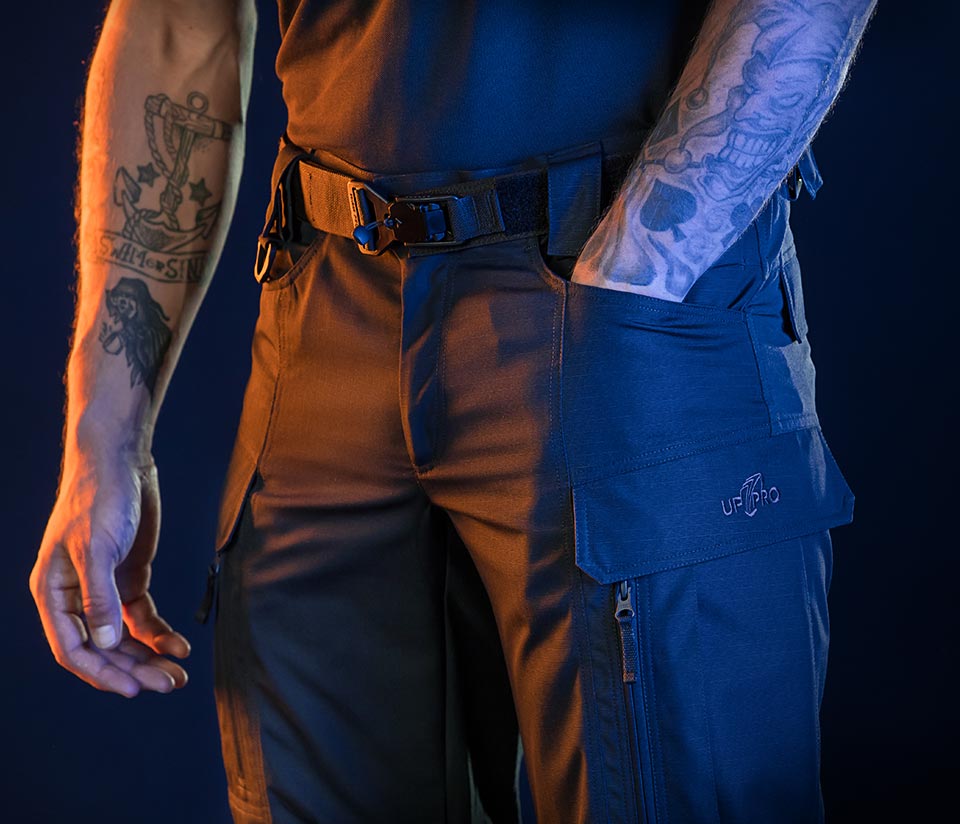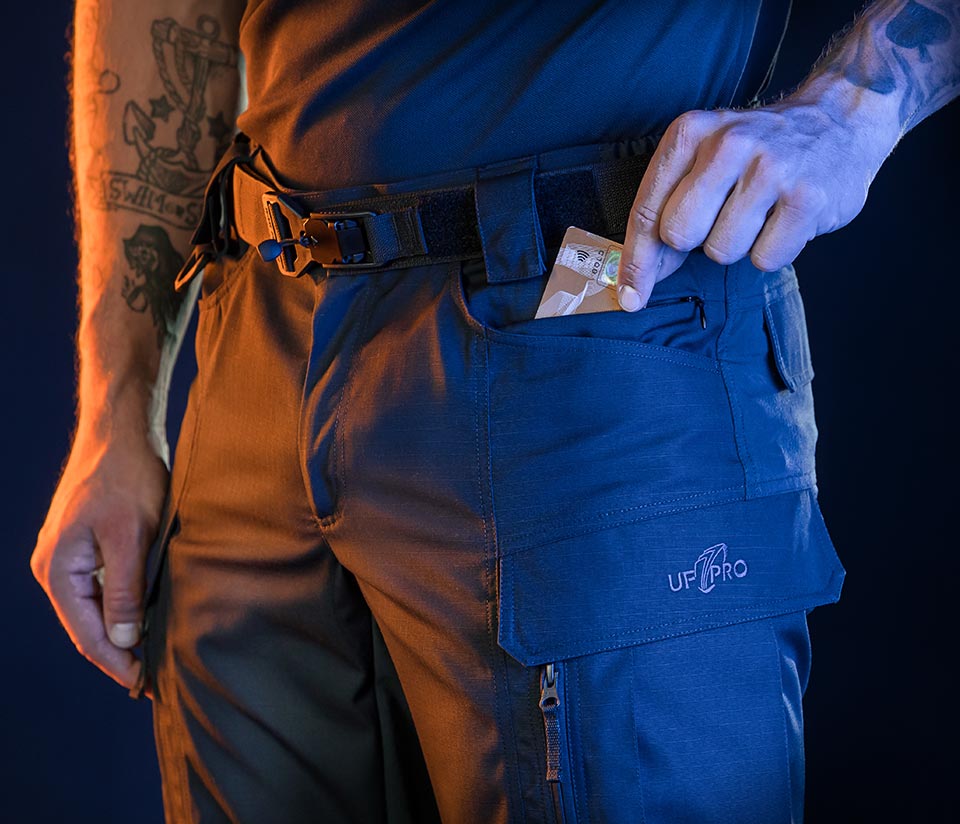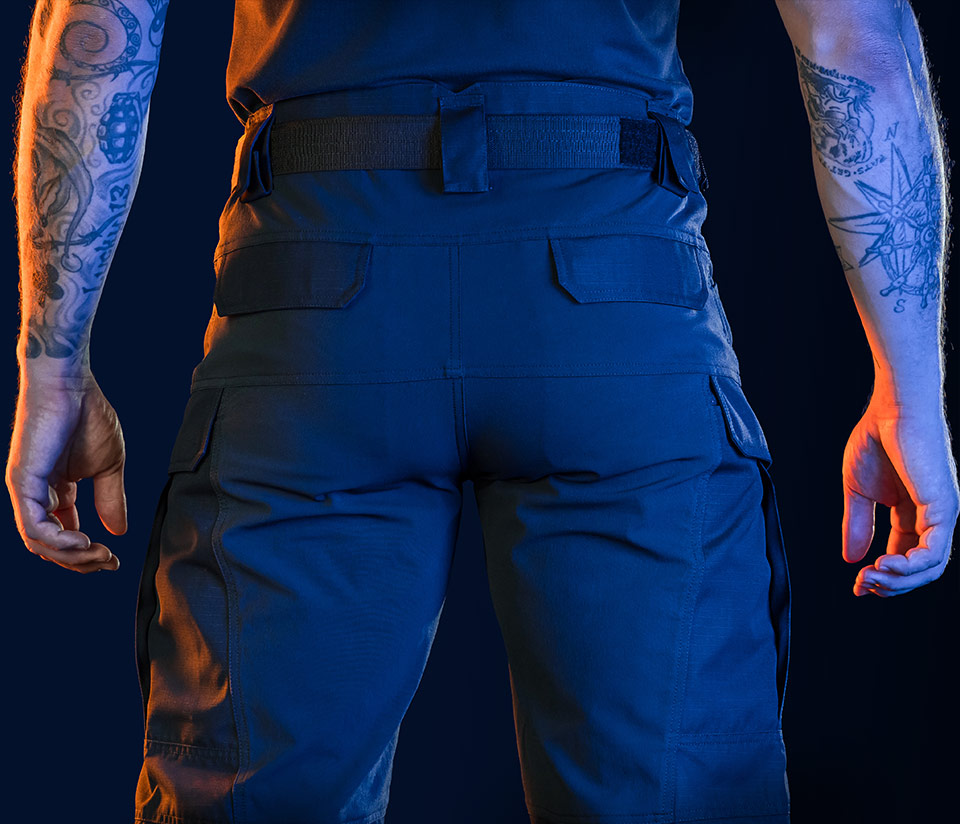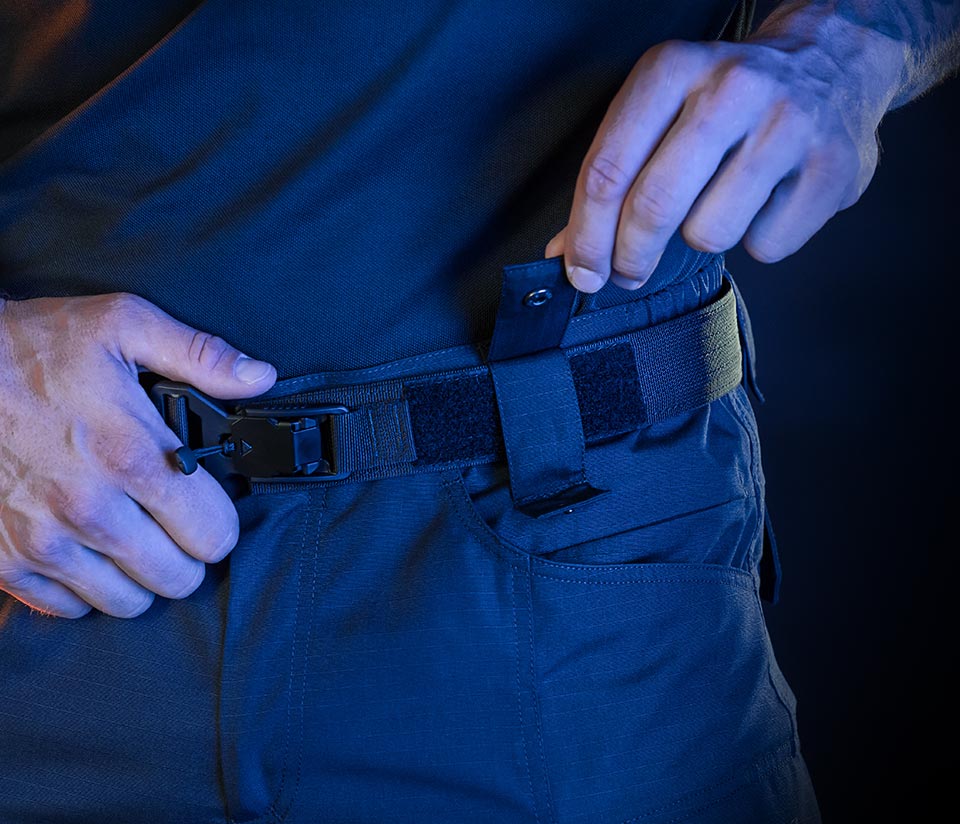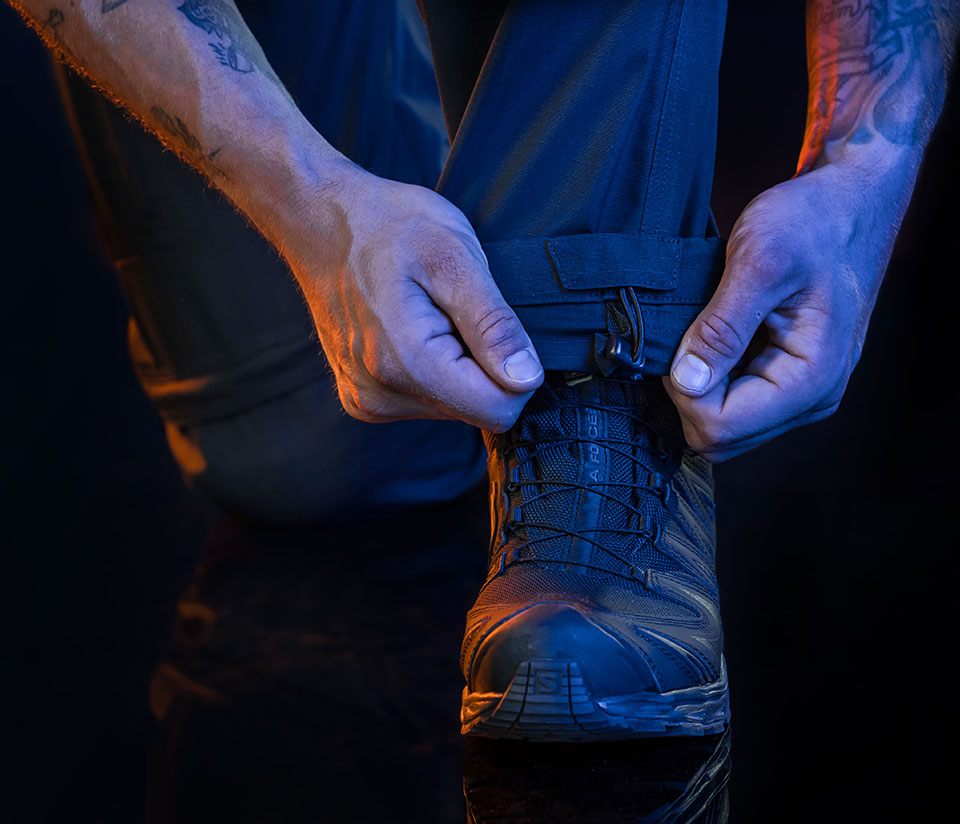 WIDTH-ADJUSTABLE LOWER LEG
FAQ'S.
For what temperatures are the P-40 Classic Gen.2 suitable?
P-40 Classic Gen.2 Tactical Pants are ready for ops in a very wide range of temperatures, making them suitable for wear throughout the year.
Features for use in high temperatures:
The pants are made of highly breathable PolyCo ripstop material. This material dries quickly after wetting from sweat or even from a light rain shower. If you feel yourself overheating, the knee-pad receptacle pockets can be opened to provide additional airflow for cooling.
Features for use in cold temperatures:
In cold temperatures, you can endow the pants with exceptional windproofing and thermal insulation properties. Just insert a WINDSTOPPER liner, which easily zips into place and is made of antistatic material that prevents it from clinging to your skin (so you can stay comfortable).
How durable is the stretch material in the seat of the pants?
Which knee pads can I use with the P-40 Classic Gen.2?
What's the difference between P-40 Classic and P-40 Classic Gen.2?
Are the knee pads and WINDSTOPPER liner included?