UFPro HUNTER FZ GEN.2 TACTICAL SOFTSHELL JACKET
CONSTRUCTED FOR NASTY WEATHER.
A two-layer windproof and water-repellent face fabric lined with 37.5™ microfleece helps keep you warm and dry.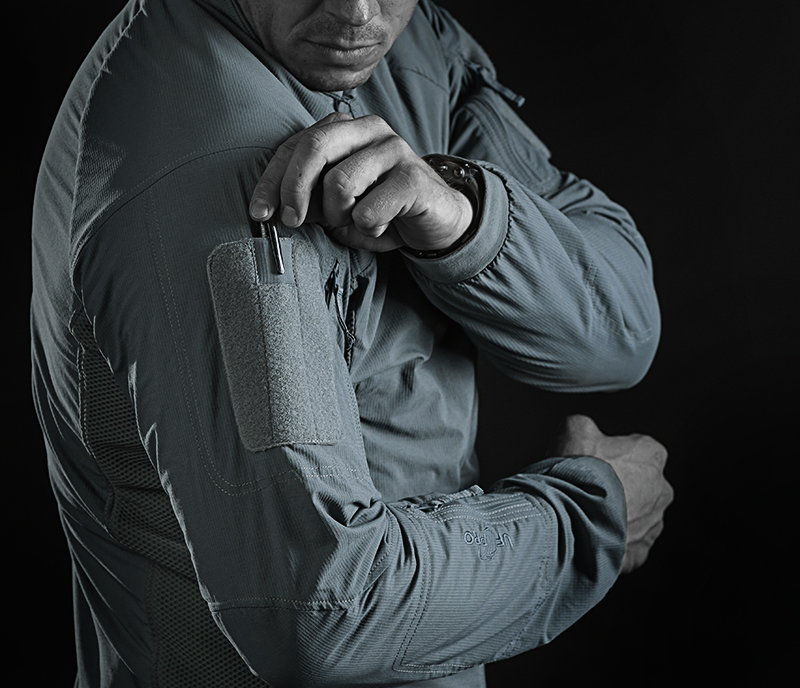 VELCRO COVER WITH PEN POCKET.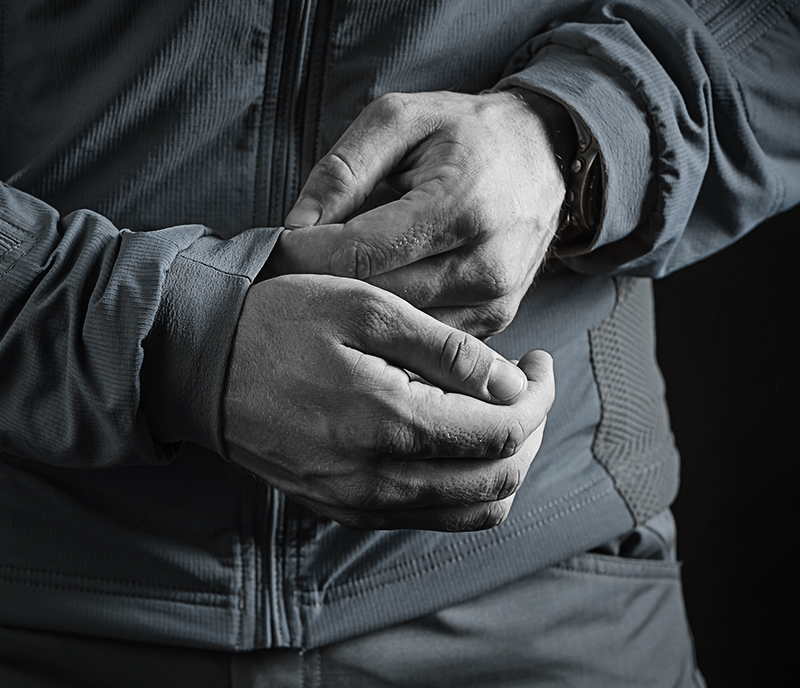 ELASTIC CUFFS.
ABRASION RESISTANT VENTILATION PANELS
HIGHLY DURABLE NYLON FACE FABRIC
FAQ'S.
Is it going to keep me dry in rainy weather?
The Hunter Gen.2 Tactical Softshell Jacket is windproof and water-repellent, which means it will keep you dry for a certain period of time in moderate rain. However, if you need to stay outside in nasty conditions for a longer period of time, we suggest gearing up with one of our Monsoon Rain Jackets.
Can I wear it as a mid-layer underneath an additional jacket?
For what temperature ranges can I wear it?
WEIGHT
0,56 kg (size L)