UFPro P-40 Gen 2 All Terrain pant
Product image 1
Product image 2
Product image 3
Product image 4
Product image 5
YOUR GEAR ALL SECURELY IN PLACE—EVEN WHILE YOU'RE ON THE MOVE.
These pants come standard with a spacious 9-pocket configuration that lets you stow an enormous number of small items and pieces of gear. On top of that, you can expect the stuff you stash below your belt to stay put as you run or jump.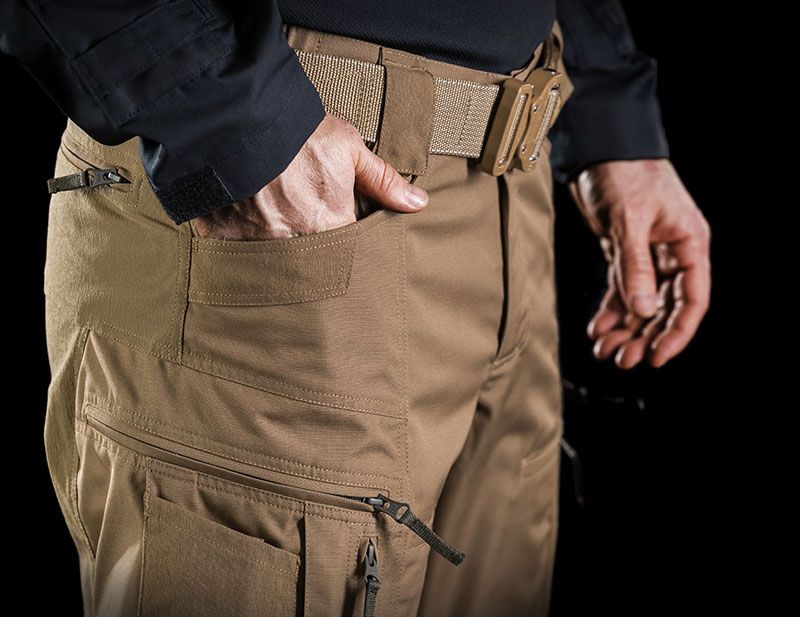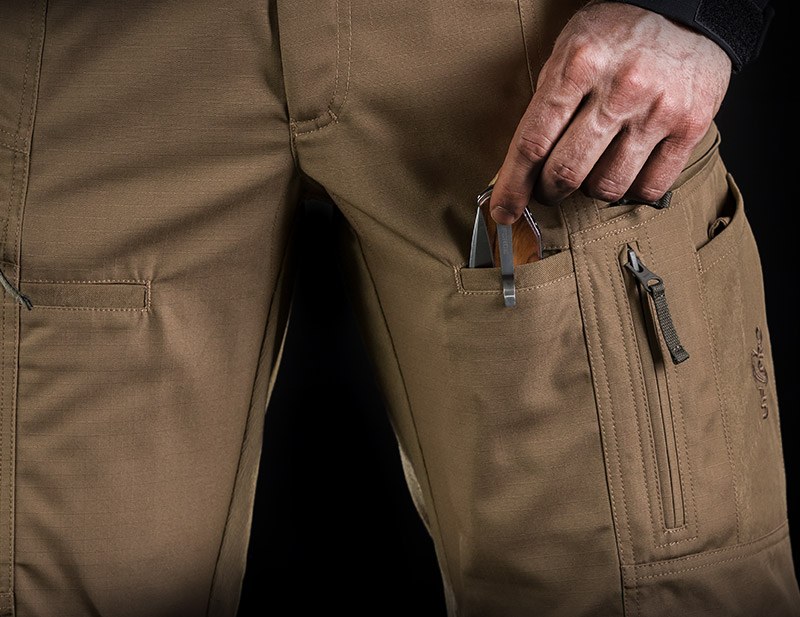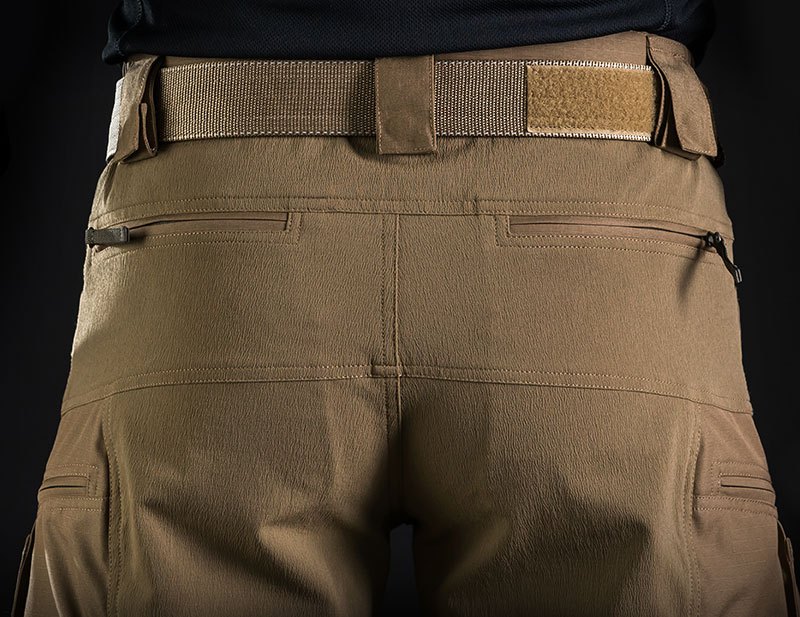 KEEP YOUR GEAR CONNECTED.
Slide your belt through the pants' CORDURA®-reinforced double loops (this will help prevent your gear-laden belt from sagging). Then, use the hook at the bottom of each leg to connect the pants to your boots (so the fabric won't ride up and expose your calves).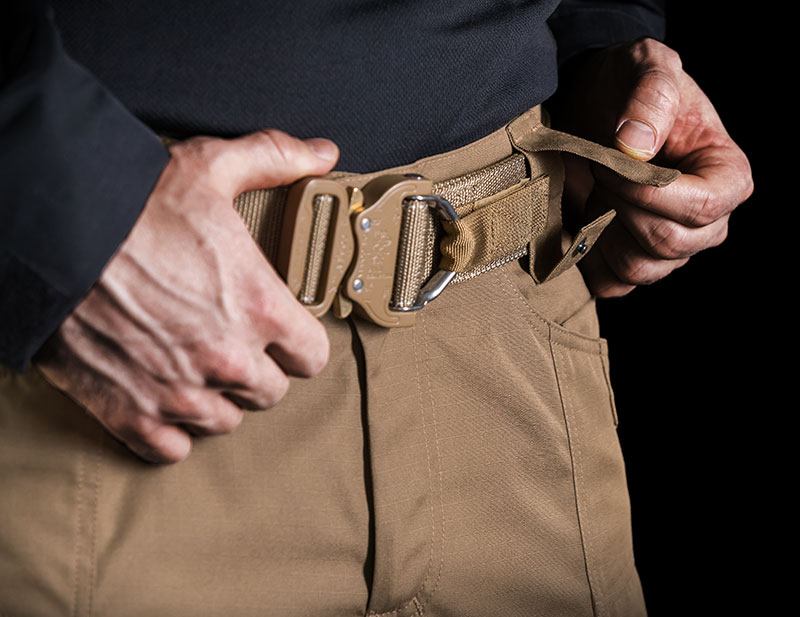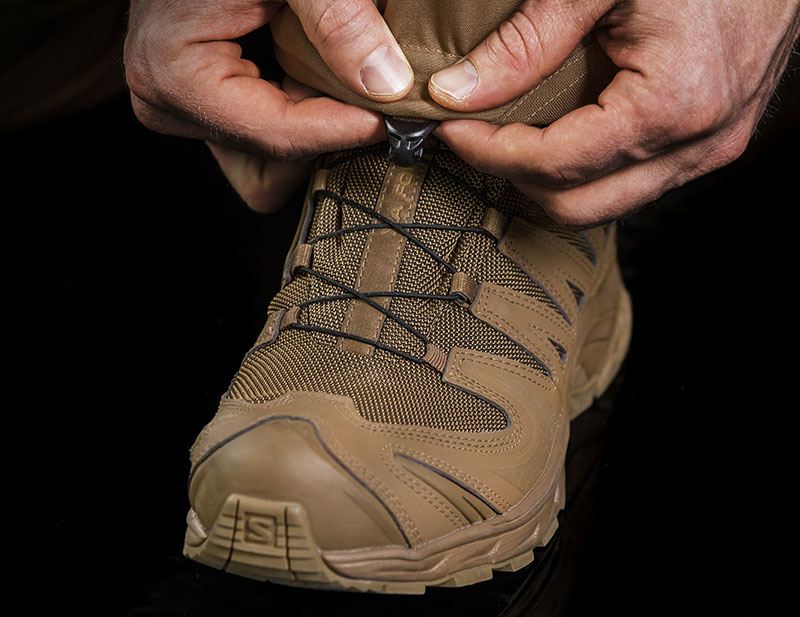 FAQ'S.
For what temperatures are the P-40 All-Terrain suitable for?
We designed the go-to P-40s for temperatures ranging from high to low and for pretty much any environment in which you might find yourself deployed. 
The face fabric is a very breathable ripstop PolyCo material. The pockets that receive insertable knee pads pull double-duty as vents to let air enter and circulate so you can stay cool on hot days or nights. What's more, the design of the pockets is such that those knee pads will stay in place even while configured to open-vent mode.
In cold temperatures, just zip in a WINDSTOPPER liner. Easy to do, the liner then blocks chill winds and provides excellent thermal insulation.
Put it all together and you can see why we say our P-40 All-Terrain Gen.2 Tactical Pants are truly an all-seasons pair.
How durable is the stretch material in the seat of the pants?
Which knee pads can I use with the P-40 All-Terrain Gen.2?
What's the difference between P-40 All-Terrain and P-40 All-Terrain Gen.2?