SPACIOUS POCKET CONFIGURATION.
Striker X Combat Pants come with pockets galore—11 in all, enough to stow your essential gear and then some. Each pocket is designed to make sure that whatever you put inside stays there until you're ready to retrieve it.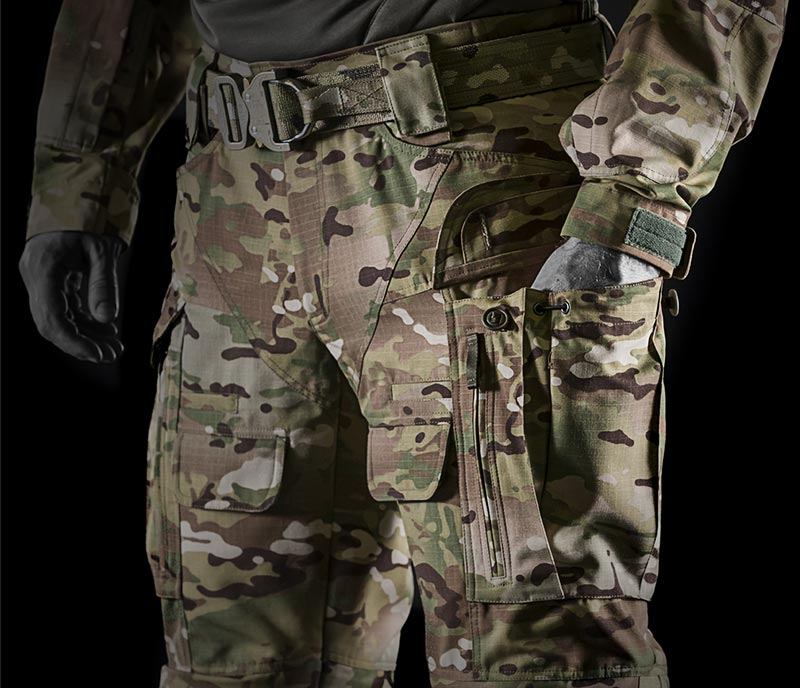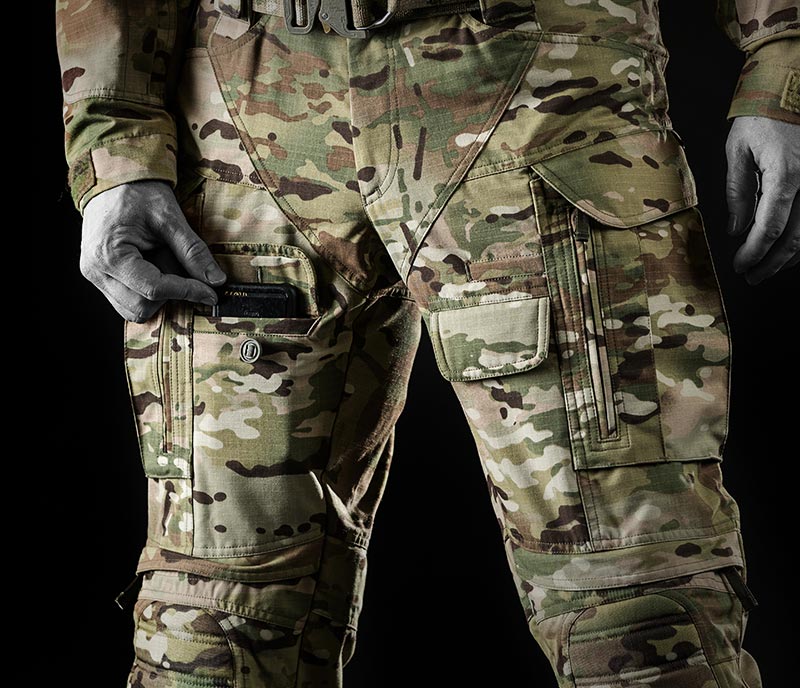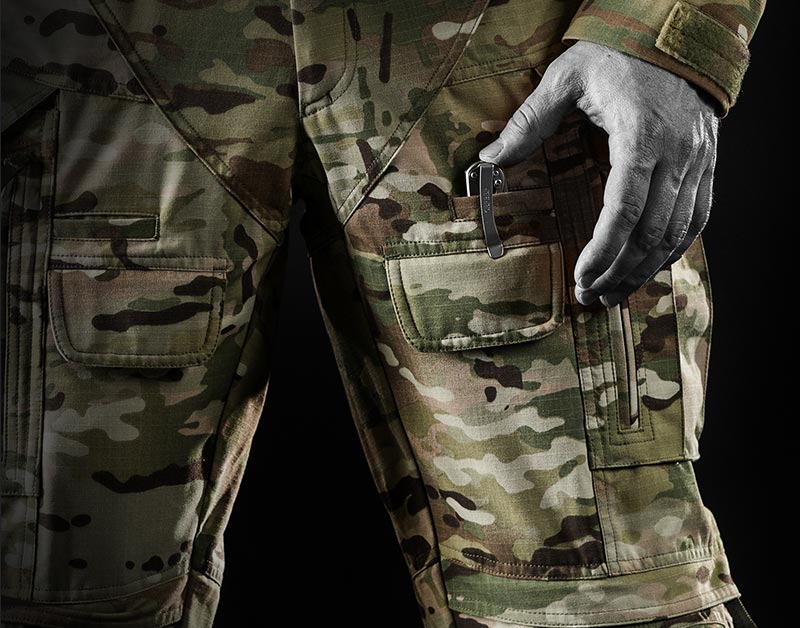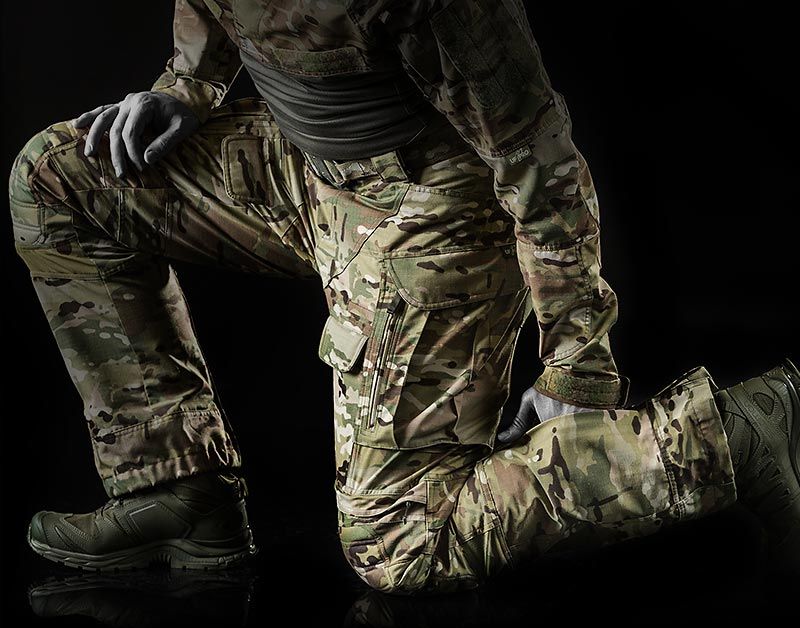 A TEAM PLAYER.
UF PRO Striker X Combat Pants go together with your other equipment. Use the built-in hooks along the hem to secure your pants to your boots if you want to make it impossible for your pants to ride up your legs. Use the double belt-loops to quickly and easily attach or detach your holster.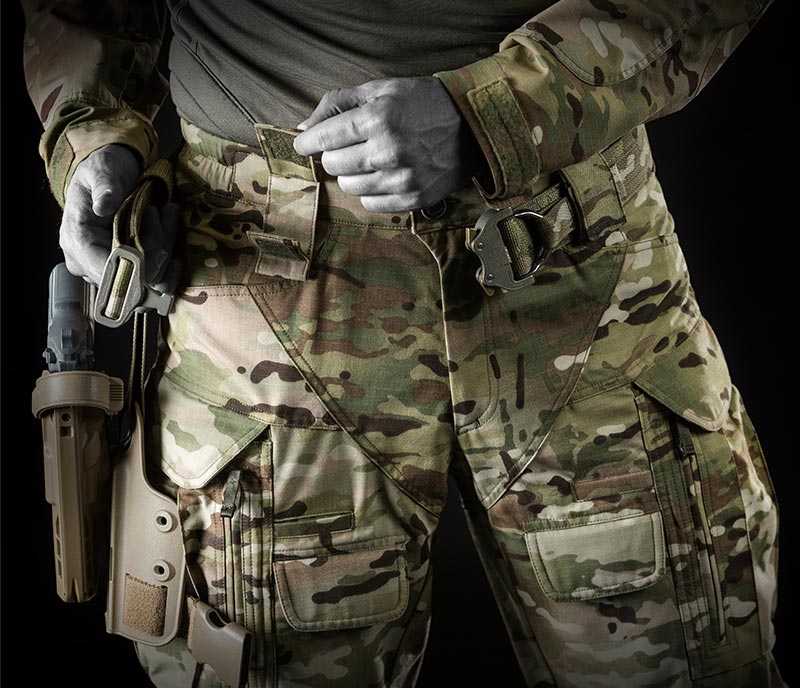 DOUBLE BELT LOOPS FOR EASILY ATTACHING & DETACHING A HOLSTER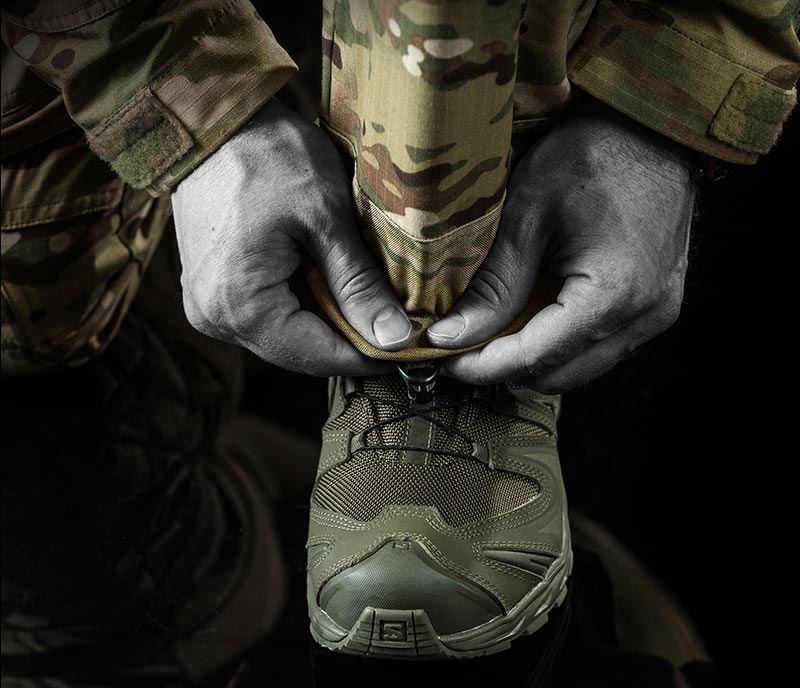 BOOT HOOKS TO PREVENT LOWER PANT LEGS FROM SNUGGING
FAQ'S.
Which knee pads can I wear with my Striker X Combat Pants?
You can wear either our 3D Tactical Knee Pads (for impact protection/extra cushioning) or our Solid Pads (for protection against sharp objects).
Are Striker X Combat Pants No-Melt/No-Drip?
How durable is the stretch material integrated with my Striker X Combat Pants?
What kind of fit do Striker X Combat Pants come in?
What are the temperature ranges Striker X Combat Pants are designed for?
What's the difference between Striker X, Striker XT Gen.2 and HT pants?