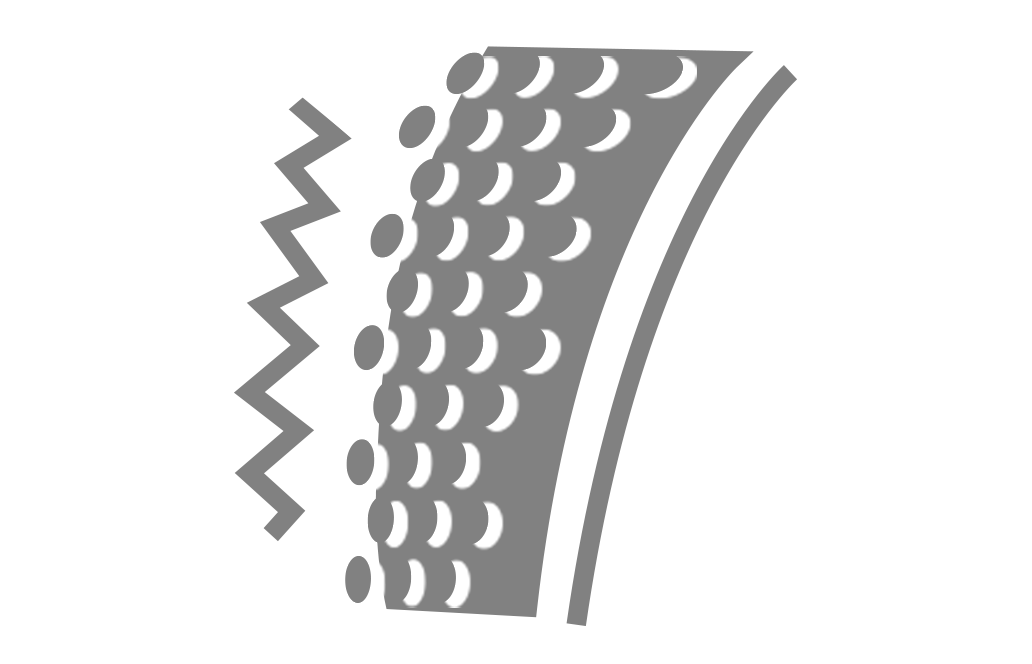 RESISTS ABRASION AND PEELING.
The knitted torso fabric is reinforced with ceramic dots. The result is exceptional resistance against abrasion from plate carriers.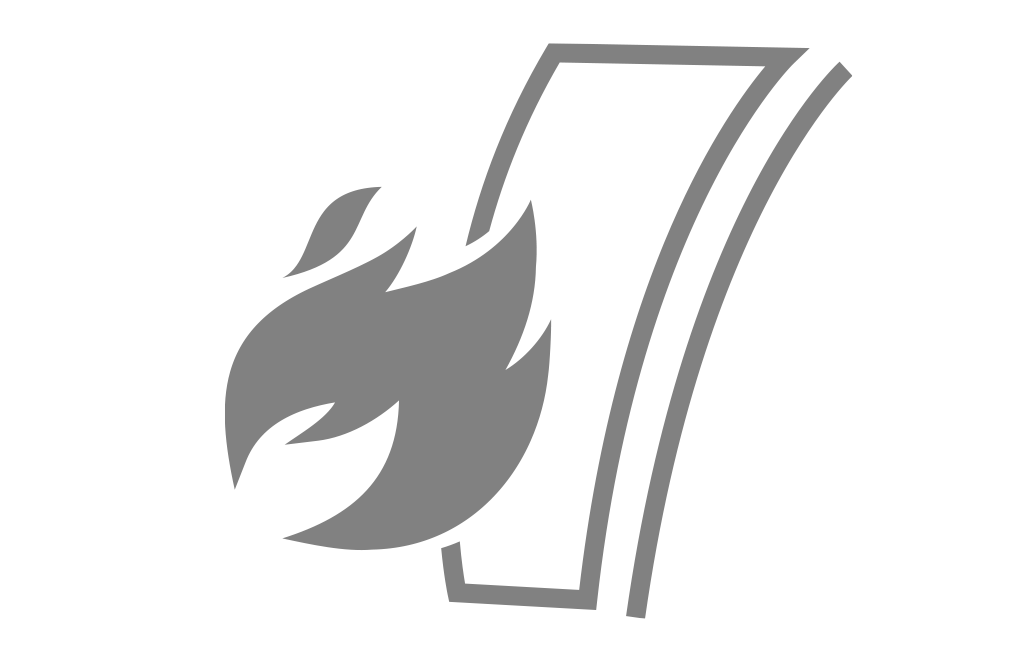 NO-MELT/NO-DRIP PERFORMANCE AT ITS BEST.
The Lizard/Skin torso material is based on a Lyocell/polyamide-knitted fabric. From it comes the material's no-melt-no-drip properties.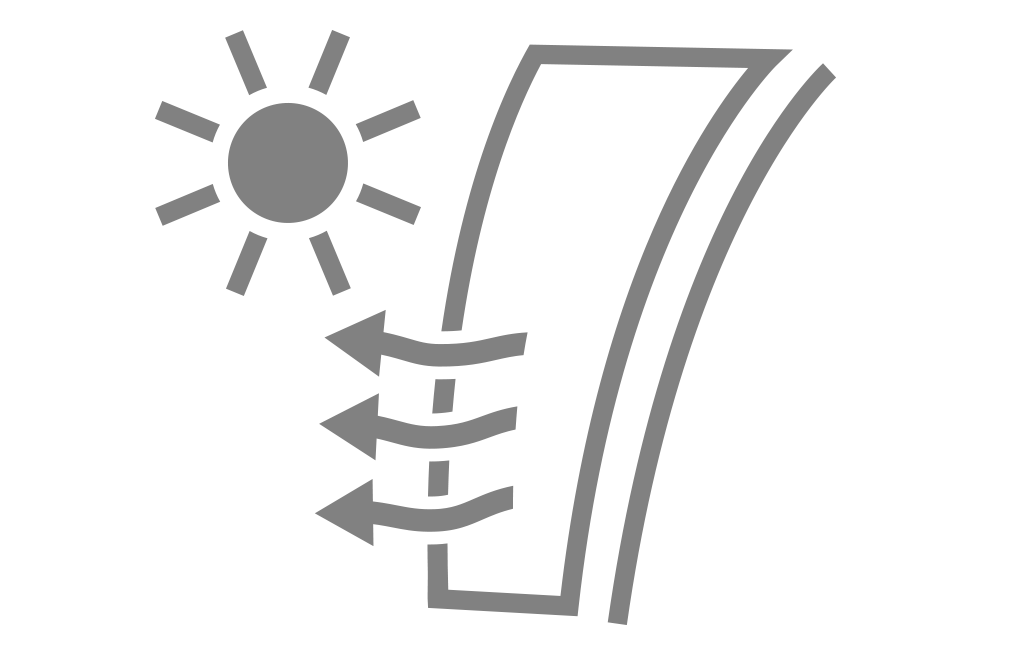 BREATHABLE & FAST DRYING.
All-day wear comfort thanks to the material's breathability and fast drying even when the shirt gets wet.
3-LEVEL COLLAR CLOSURE.
Easily configurable Velcro closure system allows you to adjust your collar to preference. You can leave it fully open to circulate extra air, or you can close it all the way for combat-readiness, or you can go halfway open if the situation requires you to above all look your best.
LEVEL 1
Fully open allows more air to circulate inside.
LEVEL 2
Partially open is for off-duty casual encounters when appearance counts.
LEVEL 3
Fully closed and you're ready for combat or to battle the weather when it turns against you.
FAQS
Is the Striker X Combat Shirt no-melt-no-drip?
Yes. The Striker X Combat Shirt is designed to conform to the strict no-melt/no-drip standards of most military units.
What material is the Striker X Combat Shirt made from?
What temperature range is the Striker X Combat Shirt designed for?
What kind of elbow protection can I use with the Striker X Combat Shirt?
Which Combat Pants go best with the Striker X Combat Shirt?
What is the difference between the Striker X and the Striker XT Gen.2 Combat Shirts?