BLEND INTO THE URBAN JUNGLE.
Keep a low profile and the tactical advantage you need to complete the mission. The functional storage space and optional knee protection system of the P-40 Urban Tactical Pants have you covered when you need to rely on them most.
UNIQUE POCKET CONFIGURATION.
P-40 Urban Tactical Pants come with deep cargo pockets designed and built from the ground up to help you to maintain a low profile while also allowing you to store all your EDC gear and keep those items within hand's reach.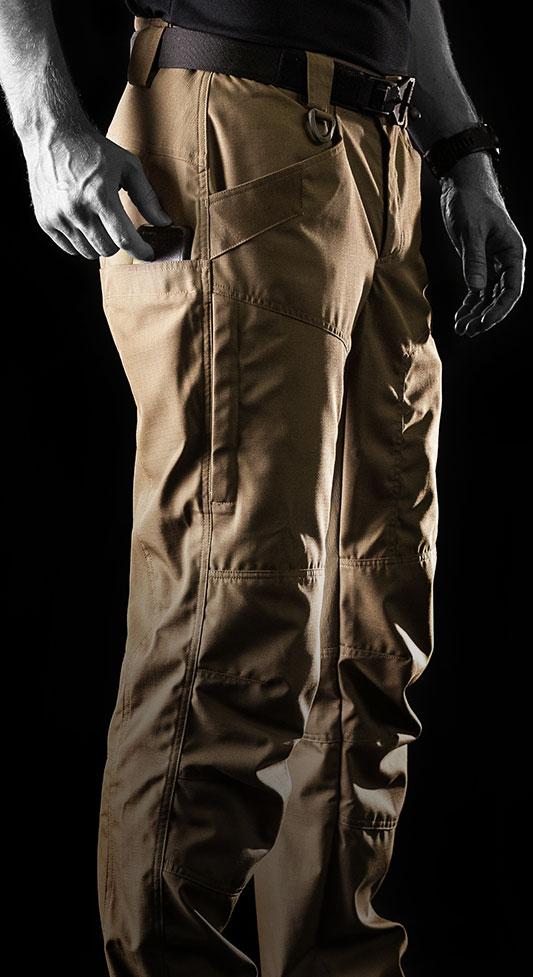 PHONE & ACCESSORIES POCKET
Integrated V-shaped Schoeller stretch material on the inside securely grips your phone or other gear, preventing it from slipping out.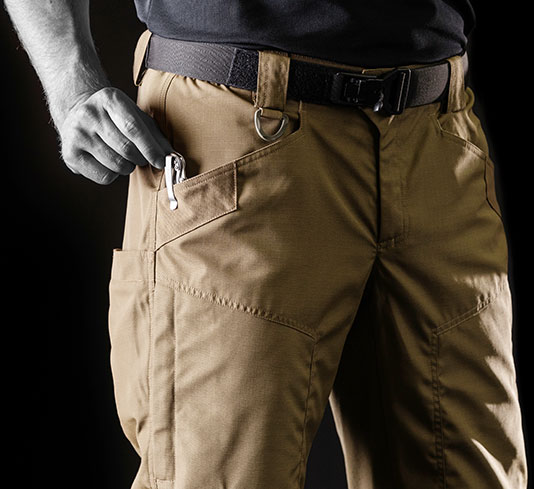 CORDURA REINFORCED HAND POCKET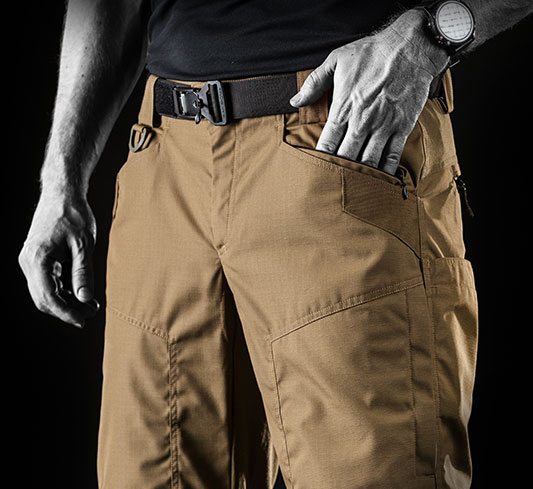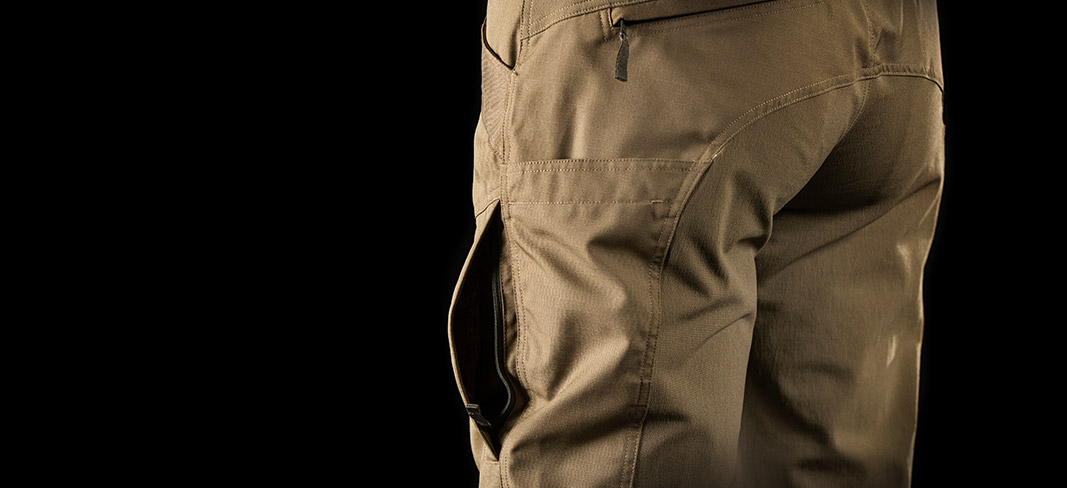 VENTILATION SIDE-POCKET
To cool down, simply open this pocket and refreshing air will flow in; the inner mesh material promotes effective circulation.
All UF Pro products currently have a 4-6 week lead time for delivery if not in stock